PHOTOVOLTAIC SOLAR PROJECTS DEVELOPMENT SPECIALISTS
Collaborate in the development of projects aimed at sustainable electricity generation and help reduce the carbon footprint of the national energy matrix, through renewable energy projects that represent substantial benefits to our shareholders and customers.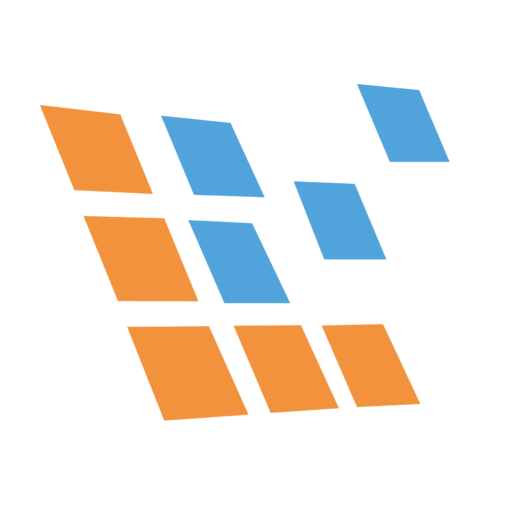 The world needs to implement technologies in harmony with the environment, and we want to be a pioneer in the development of renewable projects for the good of our customers and the community.
DEVELOPMENT OF PMGD PROJECTS
At LAS Energy we are a specialist in developing the work to achieve the implementation and success of your Solar Energy Project.
DOCUMENTATION AND PROCESSING
LAS Energy advises you in the entire process necessary to achieve your solar energy project. We have professionals for Engineering, development, environmental permits and electrical connection.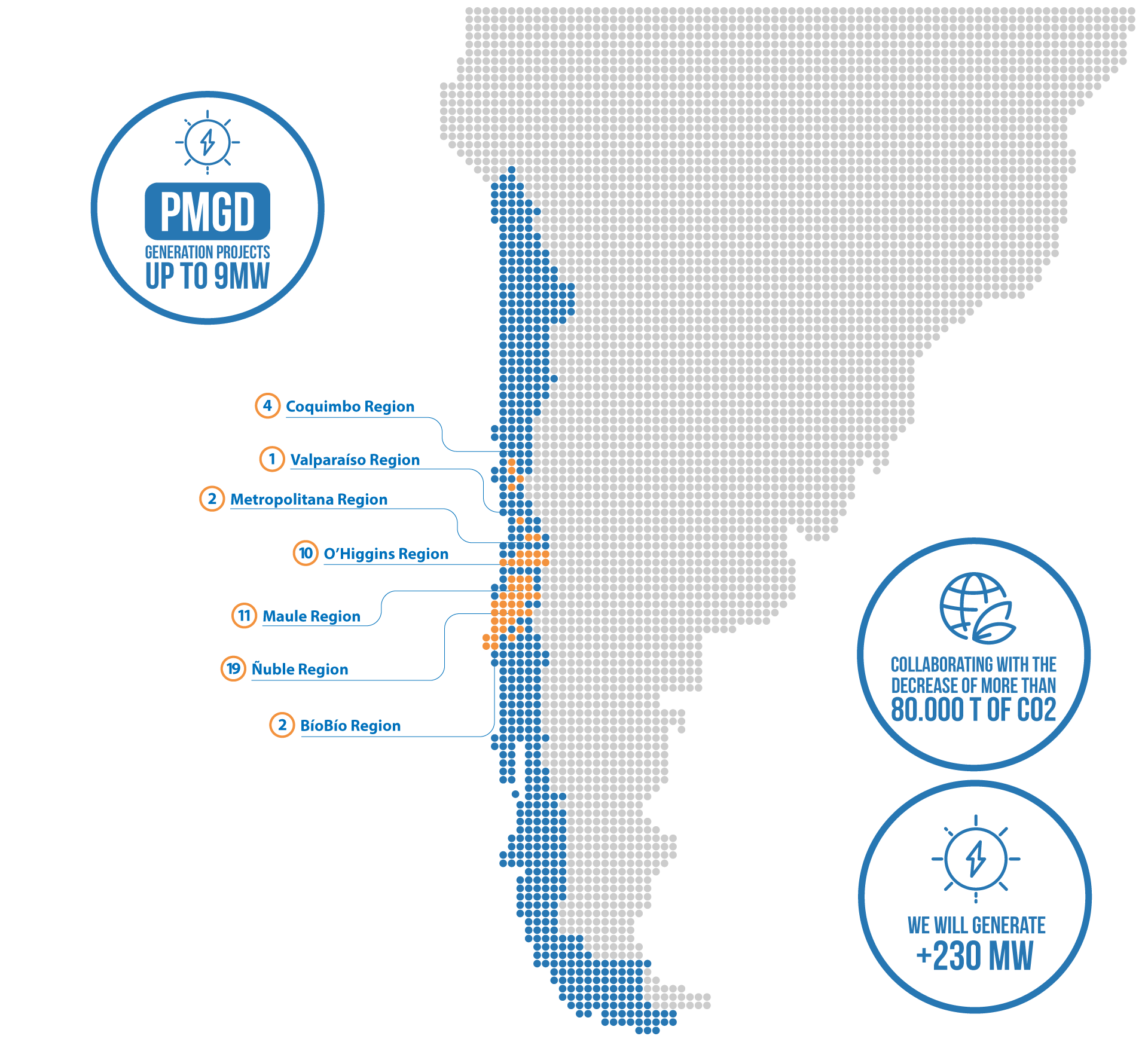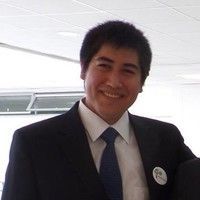 FELIPE LEAL LARA
PROJECT MANAGER IN LAS ENERGY
JORGE RIOS
PROJECT MANAGER IN LAS ENERGY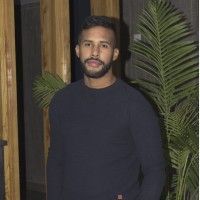 GUSTAVO REYES
PROJECT ENGINEER IN LAS ENERGY
FOLLOW US ON SOCIAL NETWORKS!